Our partnership with Mastergrain has enabled us to offer you the most superior and highest quality fiberglass door systems available in the market. The doors are made locally in Canada. We provide value that exceeds the monetary value we receive.
We create customers for life. Referrals are key to our success and we put a lot of emphasis in keeping our customers happy, knowing that by doing everything right the company would earn repeat and referral business.
Our team is strongly dedicated to quality. The difference we make is more important to us than that we make. We openly provide all relevant information about our fiberglass doors to help our customers make the right choices. We take great pride in our work. 25+ years of experience has enabled our craftsmanship to evolve to new heights. We keep innovating and improving our processes.
We custom manufacture fiberglass doors

We come highly recommended by Homestars
We come highly
recommended
by Homestars
The fiberglass door looks AMAZING and the iron work is superb. The installers were on time and extremely professional. They cleaned up and left everything spotless. We've had many trades in our house over the last 12 months. The majority of time they overpromise and under deliver. We can honestly say that the complete opposite was true with Home Decor Window & Door. High quality, prompt, honest, efficient and a pleasure to deal with.
I am very happy with my new doors and window! The entire project ran smoothly from start to finish and the doors and window were installed ahead of schedule. From the initial meeting, to the door and hardware selection, to the installation – every step was enjoyable. The entire team was professional and very knowledgeable about the products and what would best suit my home, my taste and my budget. The tear down of my old doors and windows was expertly done with no damage to the surrounding space. The installation crew left my home clean and tidy after each work day. Highly recommended!
To future customers of Home Decor Window: From beginning to end, the customer service was impeccable!! The consultation was in depth and lots of "samples" to choose from. Never felt rushed to commit or that recommendations were to "get our money". Owners were extremely knowledgeable, professional and friendly (always a plus)! Sanjeev (one of the owners) has always been a call away and came by to visit after the installation to ensure we were 110% satisfied with everything. Thank you! Thank you! Love, love, love our door.
The service from Home Décor was fantastic. Right from the start when I called for a quote to the end product being installed the service was great. The installation was done professionally and attention was paid to all details. The assistance in selecting the right door, color and accessories was most helpful. I would highly recommend, and already have, Home Décor. Thanks for the great door – we love it!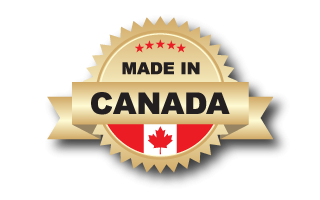 OUTSTANDING QUALITY
Premium fiberglass door made in Canada.
Top of the line door components.
Custom wrought iron and glass designs.
Energy Star rated.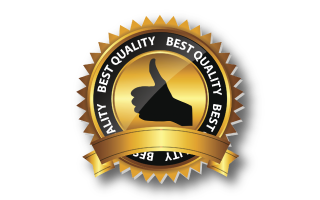 REMARKABLE WORKMANSHIP
Highly Experienced and Skilled Craftsmen.
We add beauty, elegance and distinction to every door we create.
Our fiberglass is a stunning representation of real wood.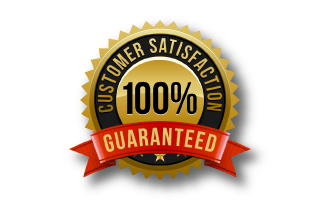 EXCEPTIONAL SERVICE
We remodel your front entrance your style your way.
Transforming your house into your dream home.
Proudly serving the GTA for over 25 years.
We work together to achieve your vision.
Please fill in the form below and one of our team members will contact you to discuss your options.
Home Decor Window & Door Centre Inc.
Home Decor Window & Door Centre Inc. is committed to respecting the privacy of individuals and recognizes a need for the appropriate management and protection of any personal information that you agree to provide to us. We will not share your information with any third party outside of our organization, other than as necessary to fulfill your request.