CUSTOM PIVOT DOORS – REDEFINE YOUR ENTRY WAY
STUNNING LOOK
The pivot door is ideal for a wider opening.
You can eliminate your double door or door with sidelites and instead go with a single wide 2-1/4″ thick door.
The width can vary from 48″ to 76″ and 8 or 9ft tall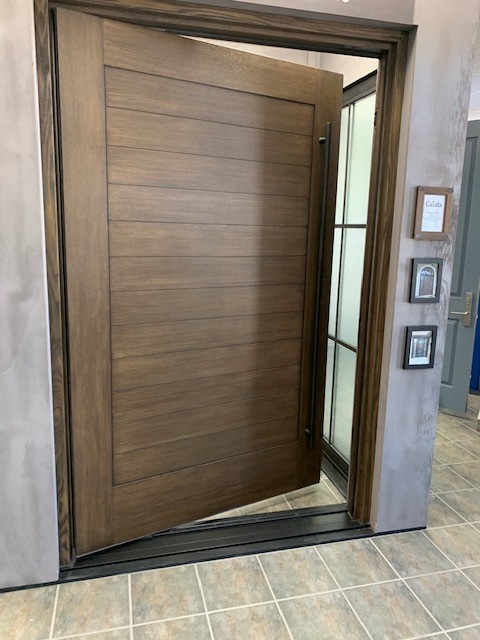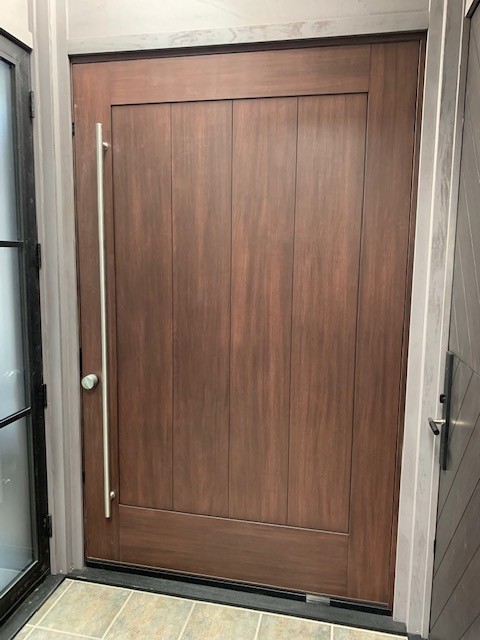 FIBERGLASS ENTRY DOOR
Customize and get a unique look for your front door.
60 inch door with a 12″ offset pivot entryway.
Smooth operation and durable.
If you don't like glass sidelites or glass inserts and looking for a solid fiberglass door this is it.
Multiple colour choices available.
A beautiful alternative to the traditional style everybody else is doing.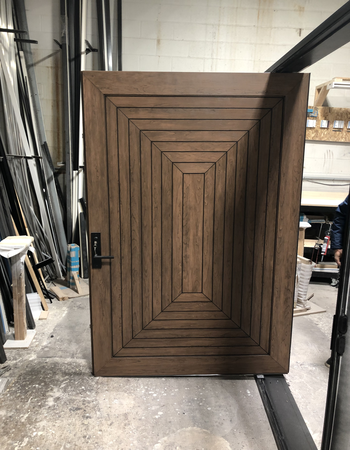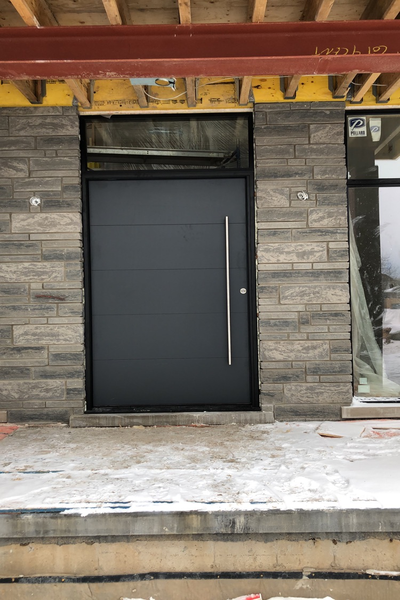 BUILT TO LAST LONGEVITY
Doors are 2-1/4″ thick
Double weatherstripping to eliminate air infiltration.
Fiberglass frame/jambs.
Multipoint locking system.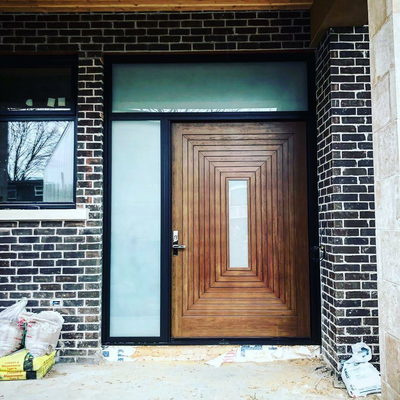 ENERGY EFFICIENCY
2″ Polyuethane high density foam
Double weatherstripping around perimeter
Thermally efficient sill with adjustable sill cap
THE EASIEST-OPENING DOOR IN ITS CATEGORY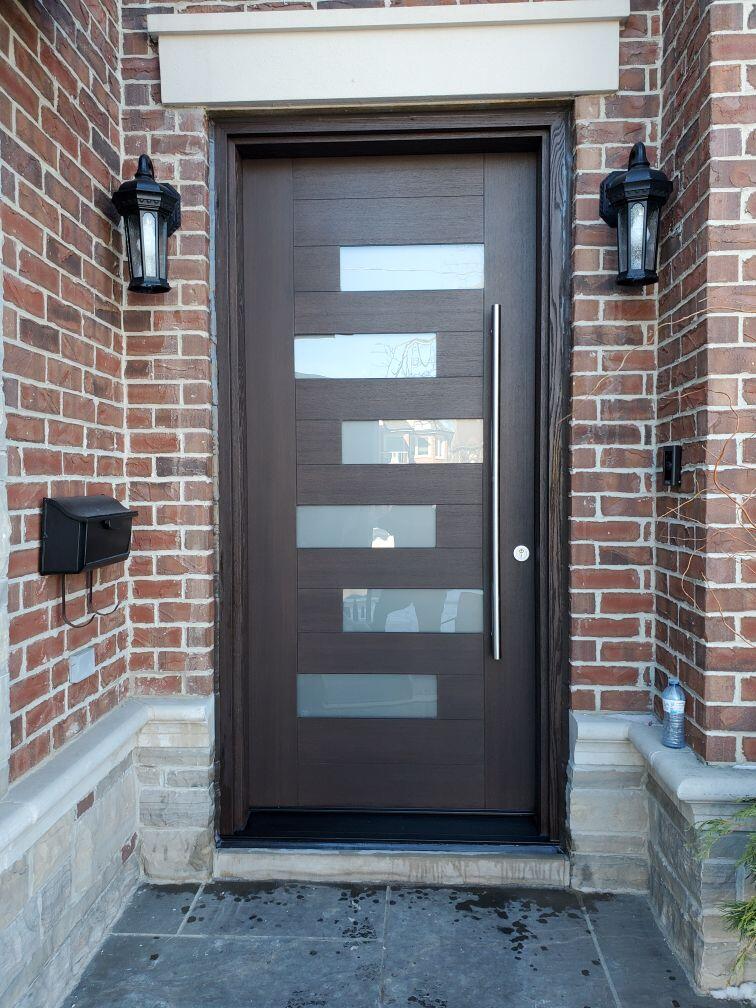 Custom fiberglass door with flush glazed glass inserts, multi-point lock and pull bar in & out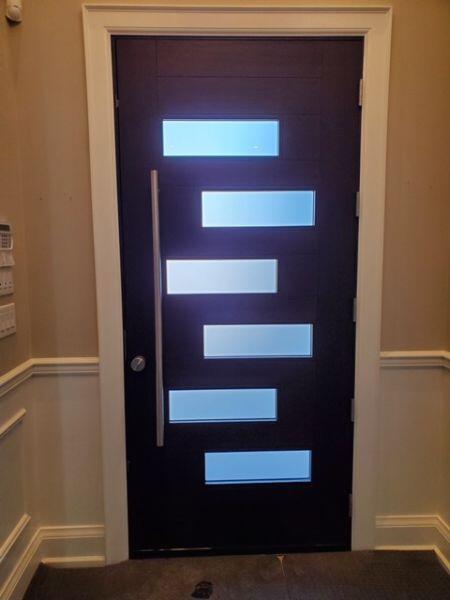 Please fill in the form below and one of our team members will contact you to discuss your options.
Home Decor Window & Door Centre Inc. is committed to respecting the privacy of individuals and recognizes a need for the appropriate management and protection of any personal information that you agree to provide to us. We will not share your information with any third party outside of our organization, other than as necessary to fulfill your request.