Fiberglass Doors Brampton ON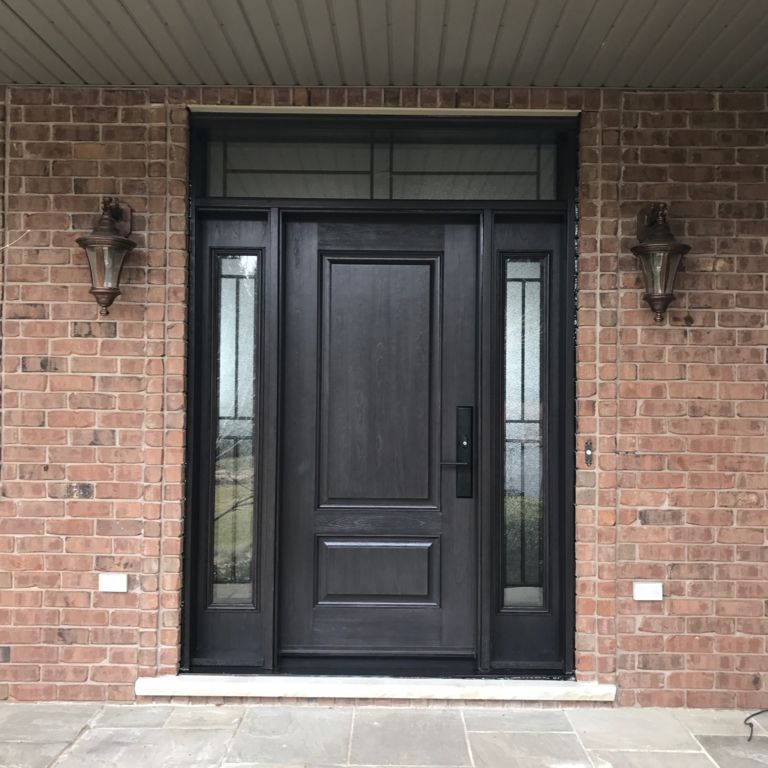 The doors we have built in Brampton and throughout GTA  are not only gorgeous and rich looking, they are built with attention to details. There is a lot that goes into building a quality door. Every component  that makes up a door is key in achieving a long lasting and satisfying entryway.  Our door slabs are very reliable and have the most authentic wood grain texture compared to other fiberglass doors available on the market. They are made entirely in Canada. Another very important aspect of a door system is the door frame. The material used in making the door frame dictates the longevity and performance of a door. Ask us about our frame, sills, hinges, locks and our staining process. Discover the difference in our workmanship and commitment and appreciate the value we offer.
Opportunity knocks on every door we build. Do not procrastinate,
contact us
right away. In not more than 8 weeks you'll be  thankful you did.
Not knowing who will refer us to their entire circle of friends and families we craft every door with equal passion.
An attractive front entry door makes a huge difference to your home.  Our premium line of
fiberglass doors
remains the most sought after, long lasting, secure, energy efficient and inspiring door systems on the market. Our passion inevitably results in the finest quality fiberglass doors.
"Once you own our fiberglass door you will realize that we don't charge enough"
Light bulbs and pneumatic tyres are couple of the everyday miracles we can't live without. Fiberglass is well on its way to becoming one of the everyday miracles. It's superiority, durability, performance and ease of maintenance will soon make fiberglass doors the norm in every home. Design & styles of our fiberglass doors combine with our remarkable craftsmanship results in stunning transformation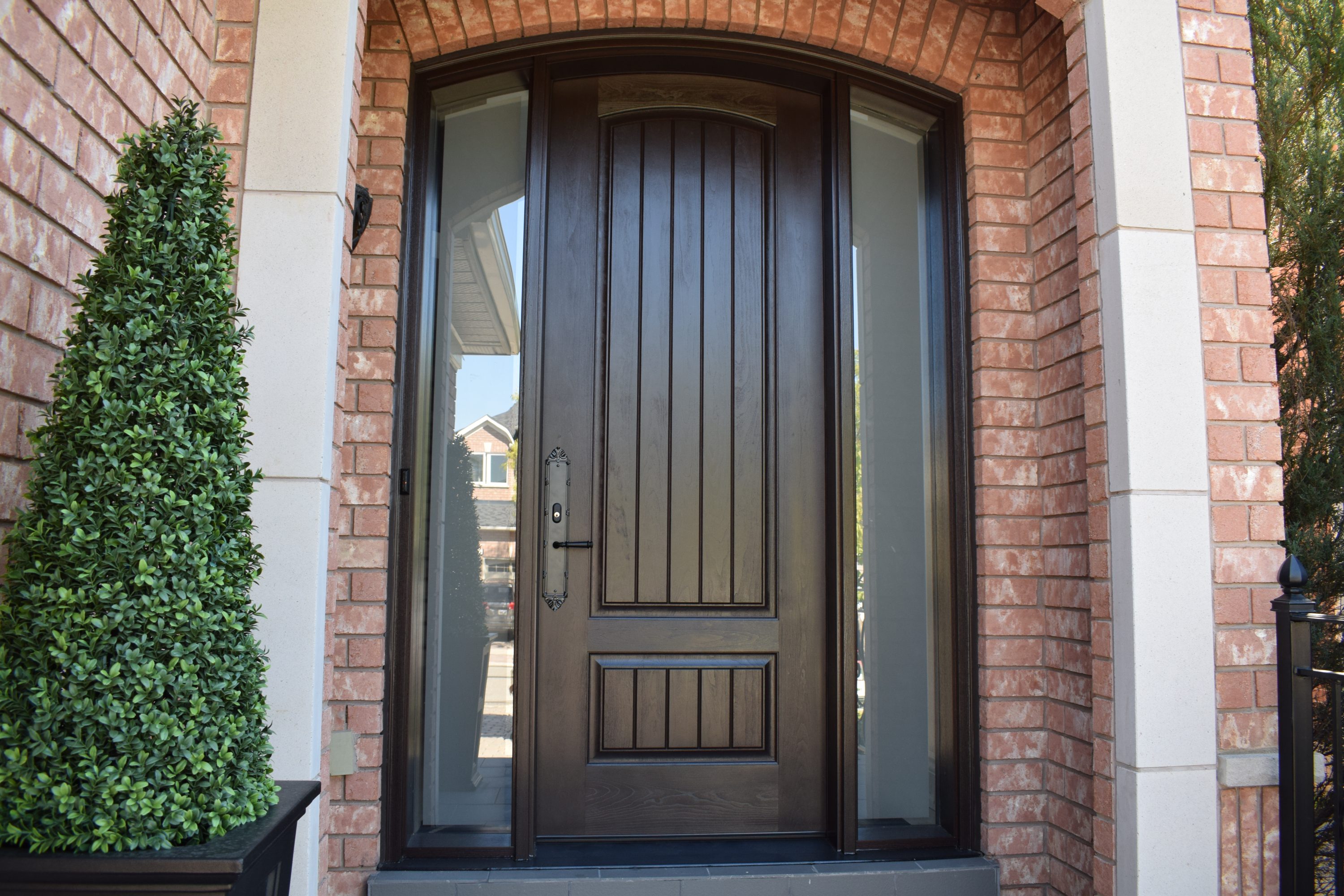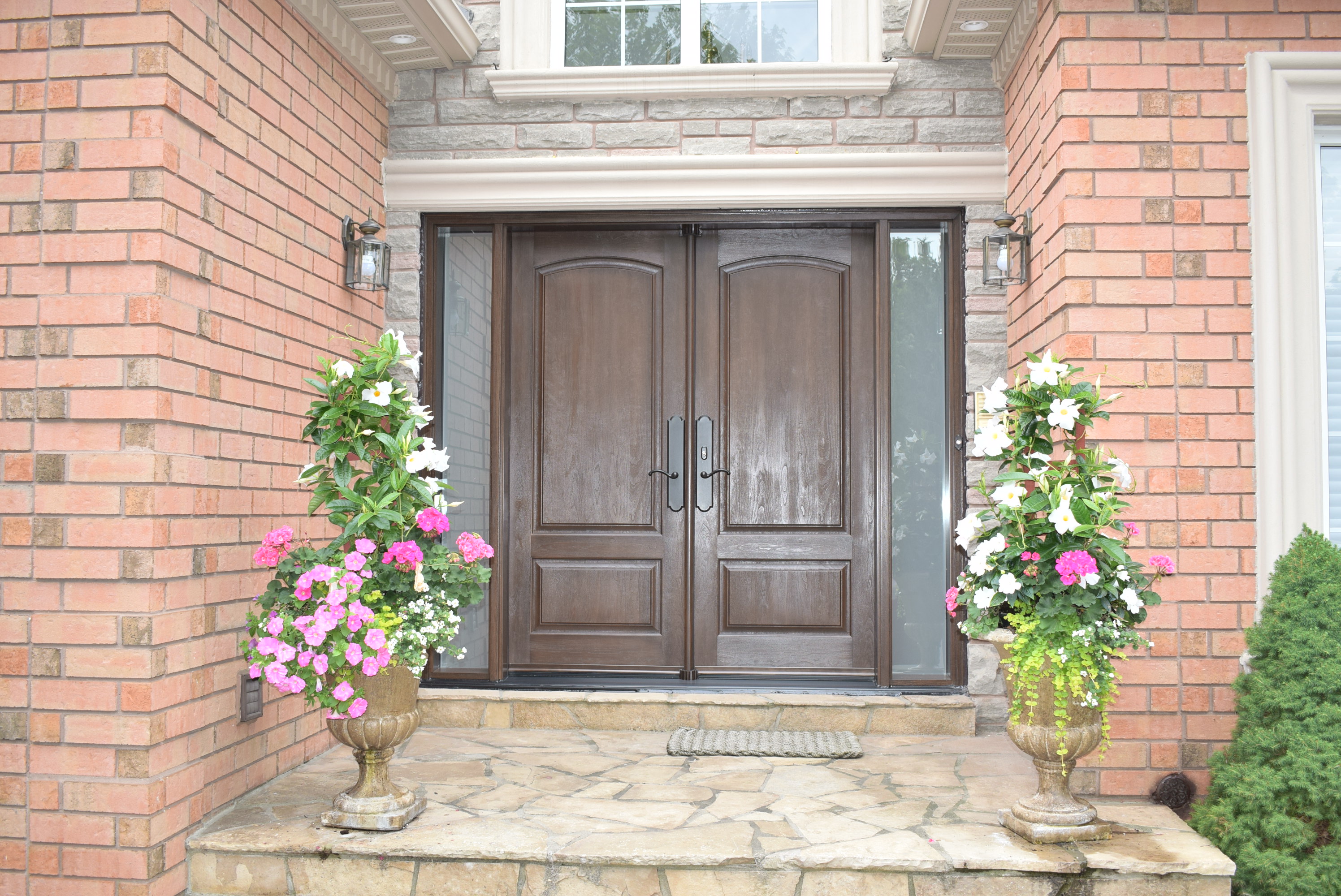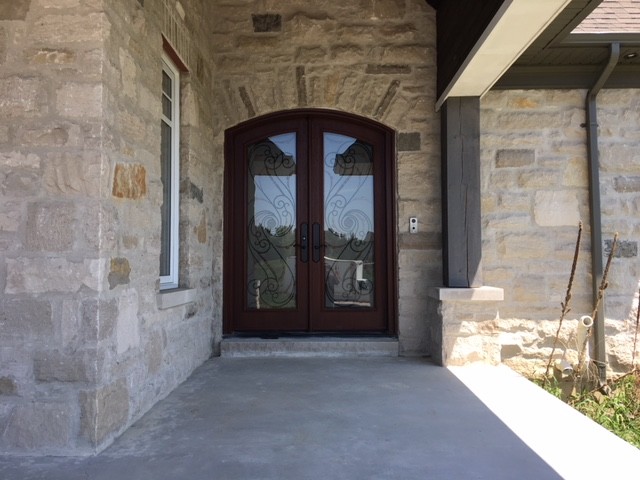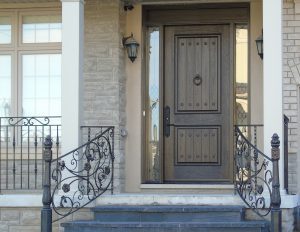 Please fill in the form below and one of our team members will contact you to discuss your options.
Home Decor Window & Door Centre Inc. is committed to respecting the privacy of individuals and recognizes a need for the appropriate management and protection of any personal information that you agree to provide to us. We will not share your information with any third party outside of our organization, other than as necessary to fulfill your request.