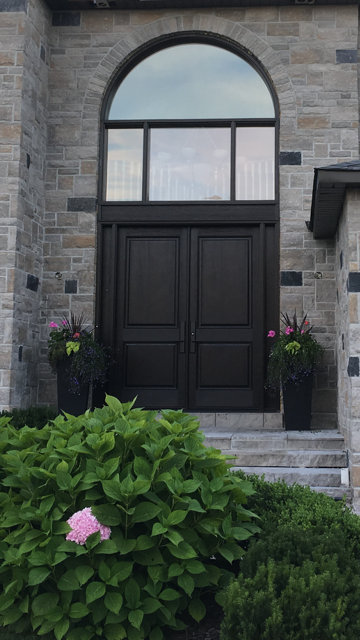 Custom Front Entry Door in Woodbridge
Simplicity of our craftsmanship…inspiring, trustworthy and fulfilling.
Your home is worth much more when you have your front entrance designed, built and installed by us
You owe it to yourself
Every door is built to the highest standard
Pictures speak a thousand words – see our gallery
You don't pay extra for upgrades. Our basic package already has all the upgrades
We do not bait and switch. You get exactly what you sign up for
We will provide you with pertinent information so you can appreciate and compare with the work of others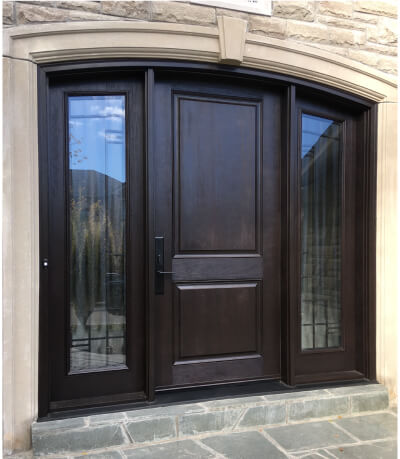 Another beautiful and rich looking door done in Woodbridge. Anyone could be fooled to believe it's a wood door.
Our fiberglass doors are contagious and we love to pass it on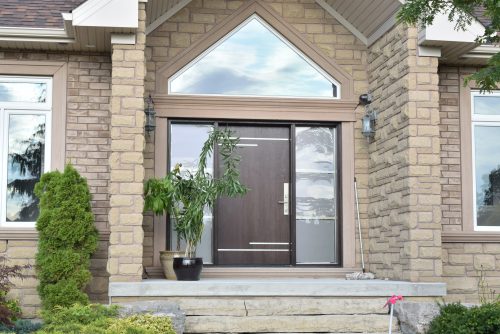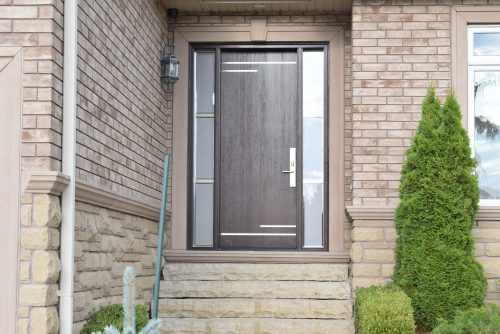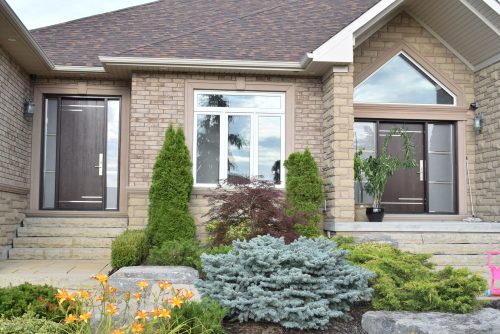 Invest wisely, make your door the focal point and your investment will pay for itself
You need to see our finest front entry fiberglass doors and you will wonder how you lived with those commodity doors for so long.
Our brilliantly crafted fiberglass doors will keep you safe and will last a long time with minimal maintenance
If your neighbour's door looks impressive, it's highly likely done by us. Don't miss out on the opportunity to beautify your home.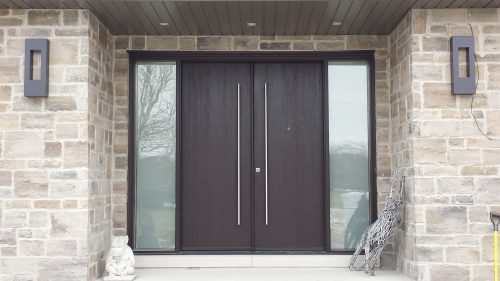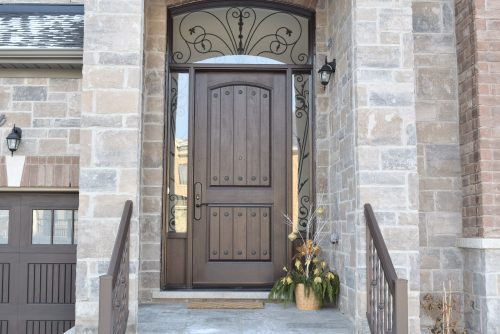 Please fill in the form below and one of our team members will contact you to discuss your options.
Home Decor Window & Door Centre Inc. is committed to respecting the privacy of individuals and recognizes a need for the appropriate management and protection of any personal information that you agree to provide to us. We will not share your information with any third party outside of our organization, other than as necessary to fulfill your request.