We take great pride in our craftsmanship. Share your vision of your front entry door and our team will make it a reality. Please take a moment to browse our gallery. More pictures are available offline, simply get in touch with us and we will walk you through everything you need to know so you can confidently make your purchase and see the transformation come to fruition.
FOR A QUOTE EMAIL OR TEXT US MEASUREMENTS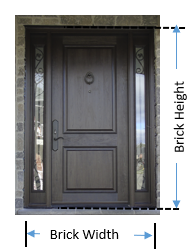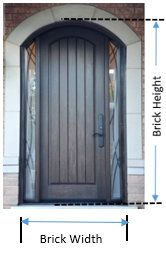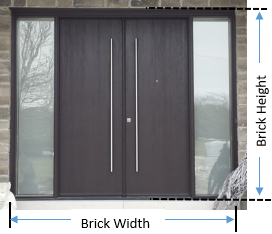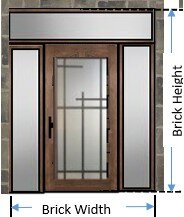 INFO NEEDED FOR QUOTE:
1. Brick to brick measurement.
2. A picture of your existing door opening.
3. City of job site.
4. Style you like. Browse our website gallery for ideas.
 For convenience you can text to 905-760 8350 or email to san@hdwd.ca
Note: Requested measurements are for pricing only. Once you decide to proceed with us we do our own measurement before the door goes in production.
Please fill in the form below and one of our team members will contact you to discuss your options.
Home Decor Window & Door Centre Inc. is committed to respecting the privacy of individuals and recognizes a need for the appropriate management and protection of any personal information that you agree to provide to us. We will not share your information with any third party outside of our organization, other than as necessary to fulfill your request.