Your trusted fiberglass door specialist.
We make the finest Front Entry door serving King City ON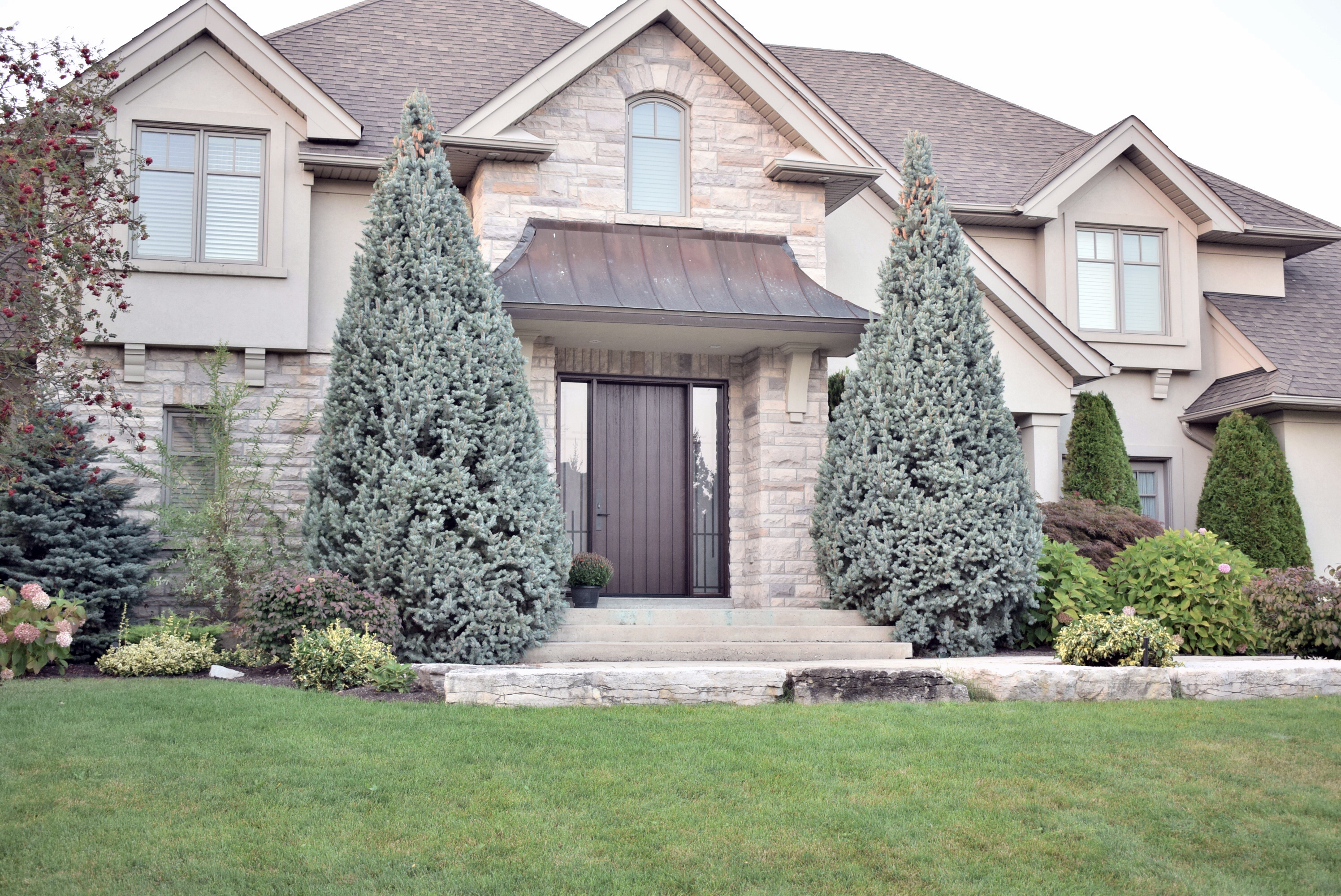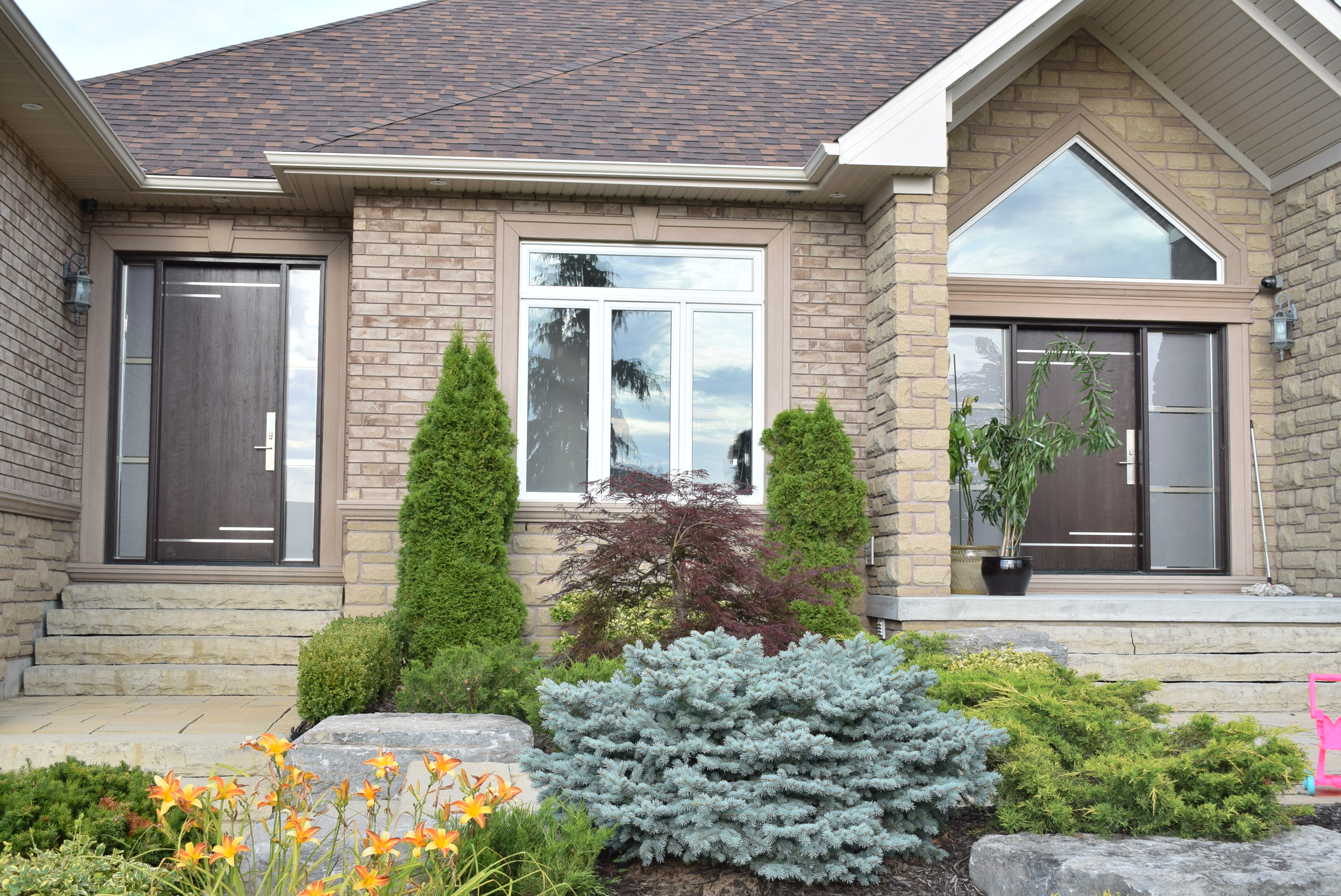 Our fiberglass door remains the most sought after front entry door system in the industry. We offer homeowners the beauty of wood and the strength of steel, without the compromise of either. A fiberglass door will not dent or rust like a steel door, or warp, split, crack or rot like wood. The high density foam injected in between the fiberglass skin offers far better insulation than wood or steel door. Fiberglass doors are beautiful, long lasting, secure, durable and energy efficient. It's the best investment you will make in transforming the face of your home. The wood grained texture of the Mastergrain fiberglass door is inspiring and looks so much like wood that once you visit our showroom and see our workmanship there would be no need for further convincing. There are also a huge variety of glass and iron design you can choose from and fashionable stain or paint colours. The customization we do, will offer you extensive selection giving you the freedom to create what you desire
Your home would be worth more when your front entrance is done by Home Decor Window & Door Centre. This home is more noticeable and looks much more grandiose after the faded and cracked original wooden door was replaced.
Please fill in the form below and one of our team members will contact you to discuss your options.
Home Decor Window & Door Centre Inc. is committed to respecting the privacy of individuals and recognizes a need for the appropriate management and protection of any personal information that you agree to provide to us. We will not share your information with any third party outside of our organization, other than as necessary to fulfill your request.