Don't just based your purchasing decision on price!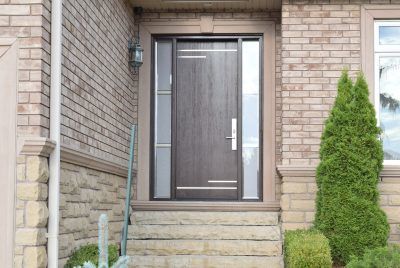 There are different qualities of fiberglass doors on the market!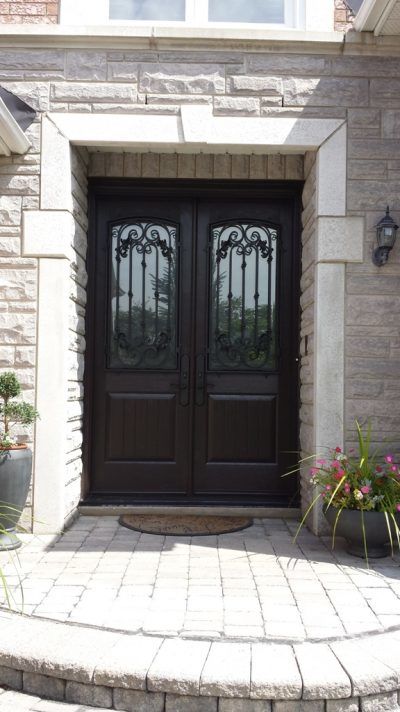 Are you on the market looking for a fiberglass door in Mississauga ON? Have you already spoken to a few door companies and still unsure who to buy from, since every company would have told you, we make the best fiberglass doors?  Do you have contradictory information regarding fiberglass, steel and wood doors? A premium quality front entry door doesn't come cheap and it's important to be well informed before you make the investment. It's important to understand the different components that make up a door system. We are located about half an hour drive away. Our showroom and factory is in Vaughan. Please visit us, it would be well worth your time. We will  be happy to educate and guide you on every aspect of what a premium and superior door should entail. You'll get to physically see the doors on display and how everything is put together. Having a clear picture will put everything in perspective and will allow you to comfortably make your purchase. Our front entry doors are rich looking and are built to last. Once you open up to us you will get to appreciate the quality of our work. Our customers proudly and unhesitatingly refer us to their friends and families. What should you expect to pay for your door?
Please fill in the form below and one of our team members will contact you to discuss your options.
Home Decor Window & Door Centre Inc.
Home Decor Window & Door Centre Inc. is committed to respecting the privacy of individuals and recognizes a need for the appropriate management and protection of any personal information that you agree to provide to us. We will not share your information with any third party outside of our organization, other than as necessary to fulfill your request.