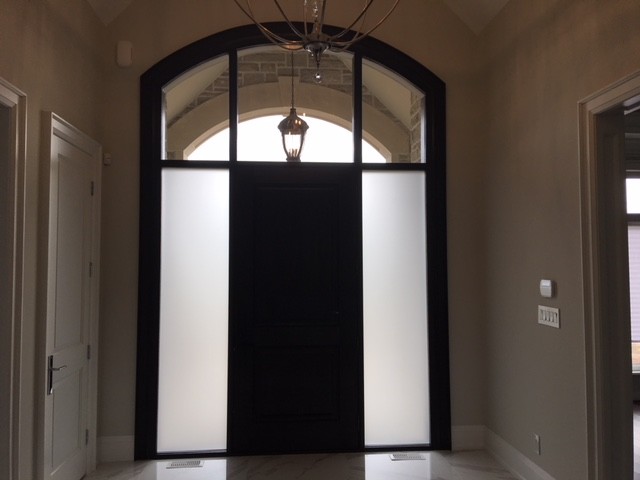 If you need a new front door, choose fiberglass. Our canadian made fiberglass doors looks like wood and are better than steel and wood in many ways.
Your home will be worth more and it would be an investment you will be proud of.
Fiberglass door is the way to go?
Insulation rating on these doors are extremely good
Every door is built to the highest standard and are Canadian made
The wood grain texture on the fiberglass door panels make them look like real wood
They simply last and do not require high maintenance like a wood door
The doors take up stain really well and our superior staining process will ensure many years of free maintenance
They don't warp or crack like wood does, won't dent & rust like steel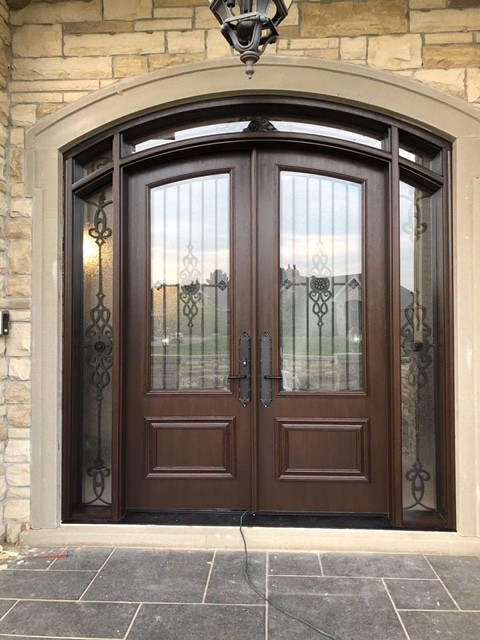 Great reviews, beautiful long lasting fiberglass doors, quality workmanship… this is where your search ends.
No person who purchased our entry doors have ever been disappointed with the quality of our door systems.
Our fiberglass doors are contagious and we love to pass it on. We serve your neighbourhood.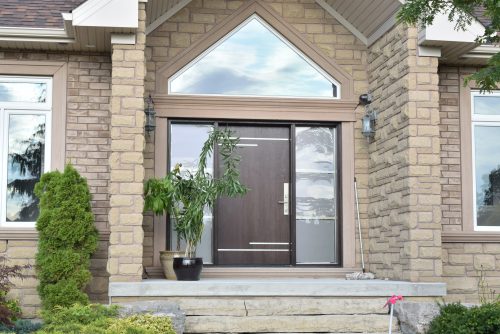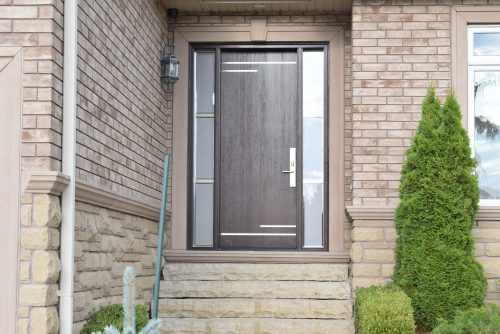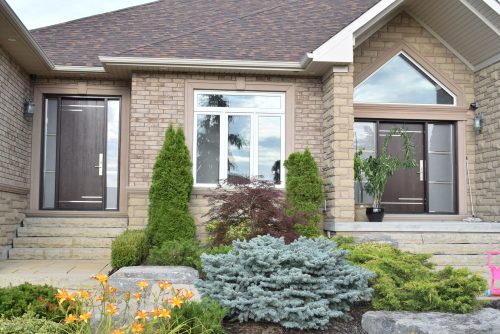 Invest wisely, make your door the focal point and your investment will pay for itself
You need to see our finest front entry fiberglass doors and you will wonder how you lived with those commodity doors for so long.
Our brilliantly crafted fiberglass doors will keep you safe and will last a long time with minimal maintenance
If your neighbour's door looks impressive, it's highly likely done by us. Don't miss out on the opportunity to beautify your home.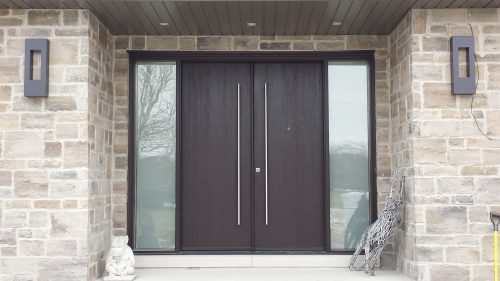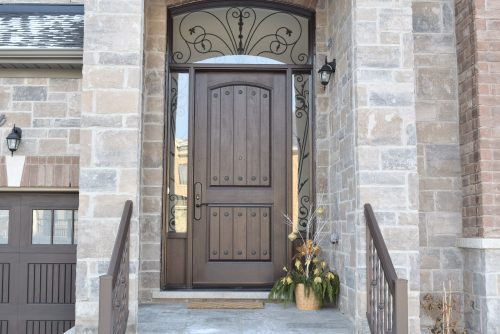 Please fill in the form below and one of our team members will contact you to discuss your options.
Home Decor Window & Door Centre Inc. is committed to respecting the privacy of individuals and recognizes a need for the appropriate management and protection of any personal information that you agree to provide to us. We will not share your information with any third party outside of our organization, other than as necessary to fulfill your request.