Upgrade Your Interior Door Handles, Cabinet & Bath hardware
Cabinet, Bath & Door Handles
High Quality and Variety of Styles to choose from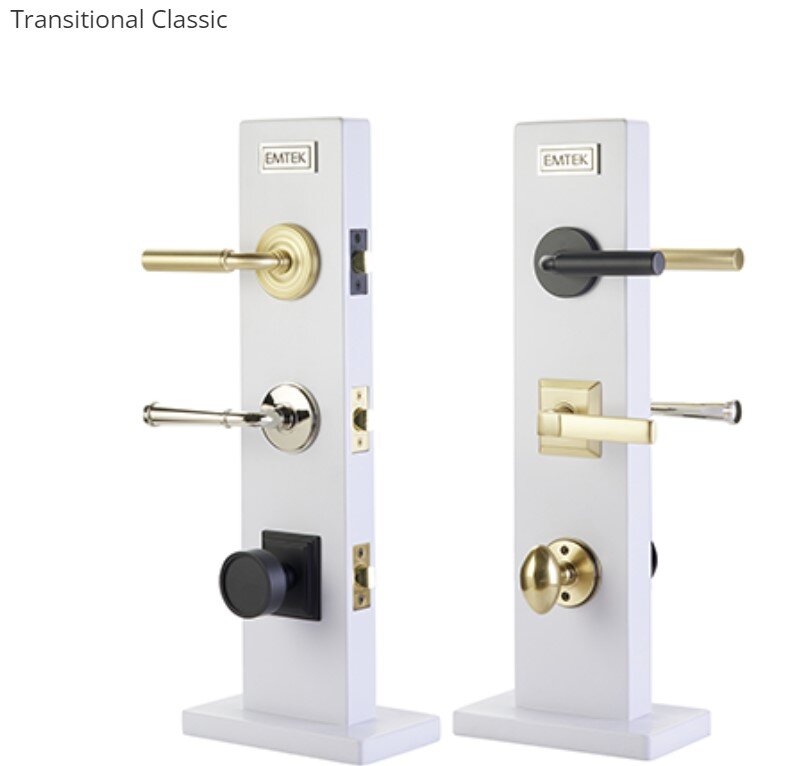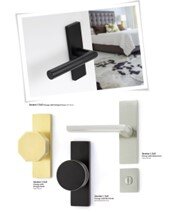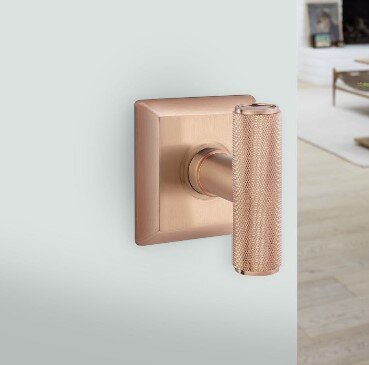 Studio Brass Knob – $232.80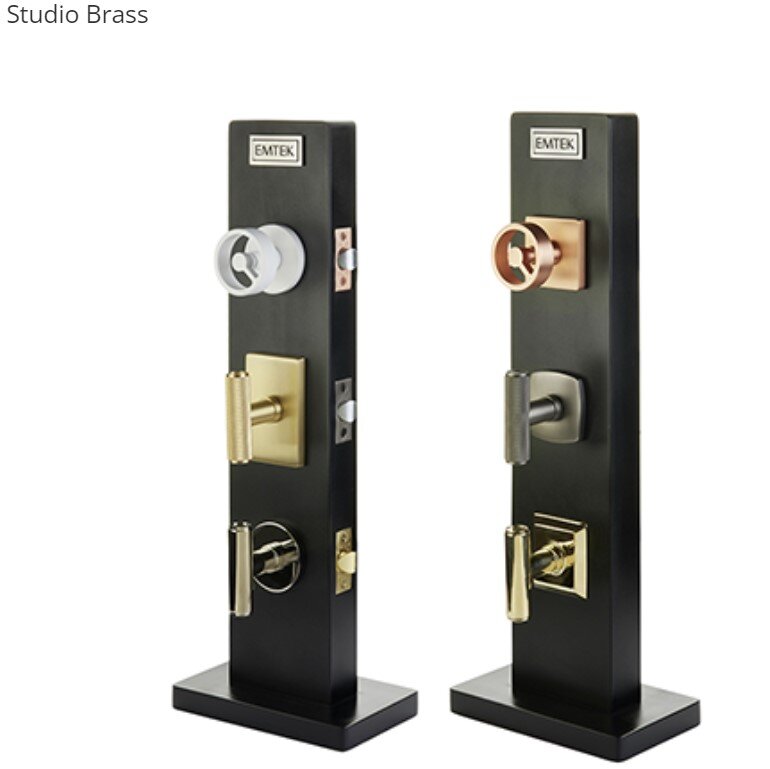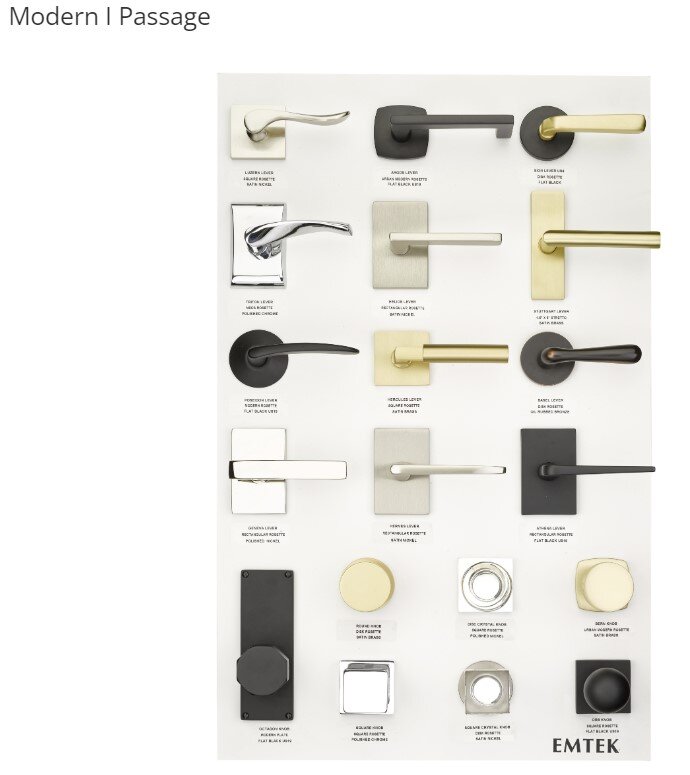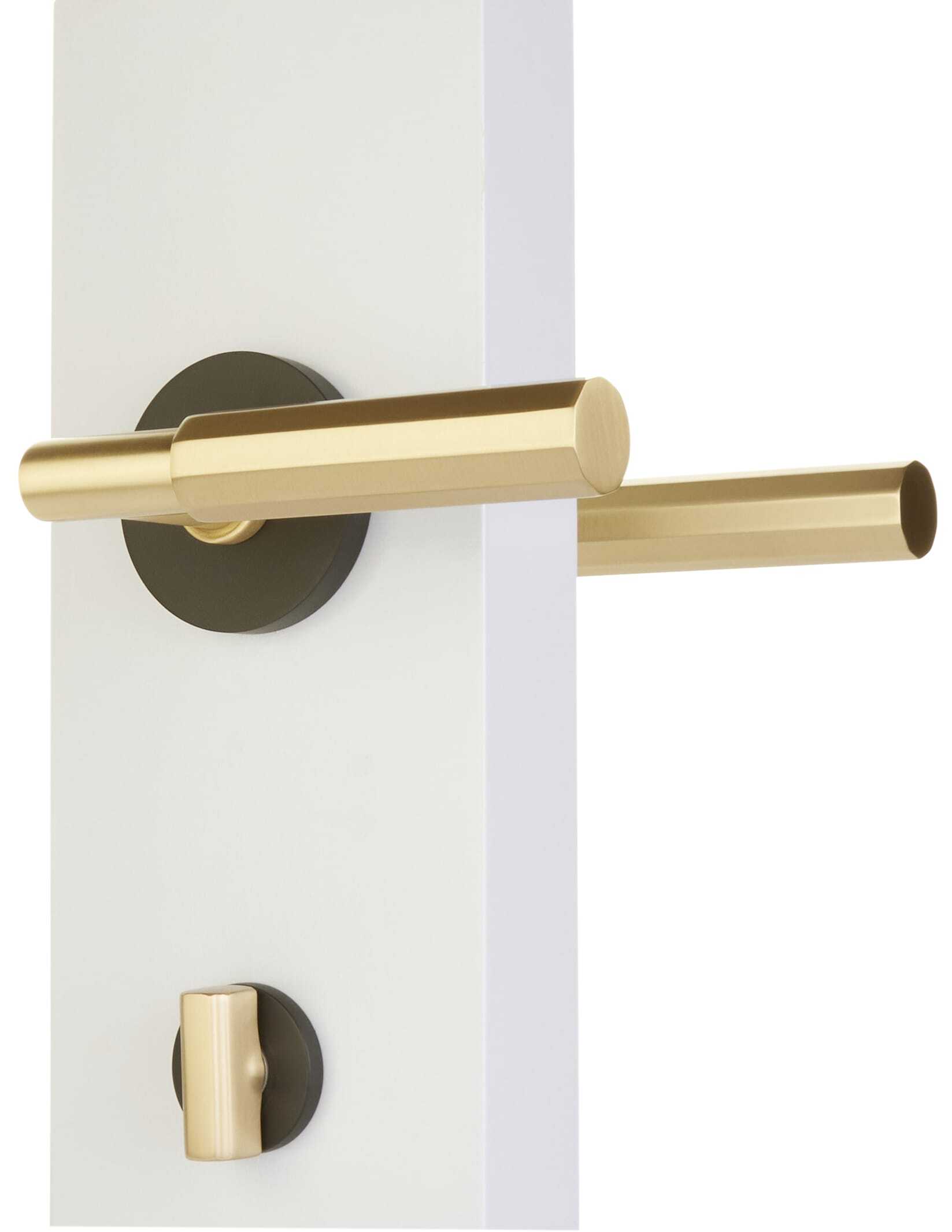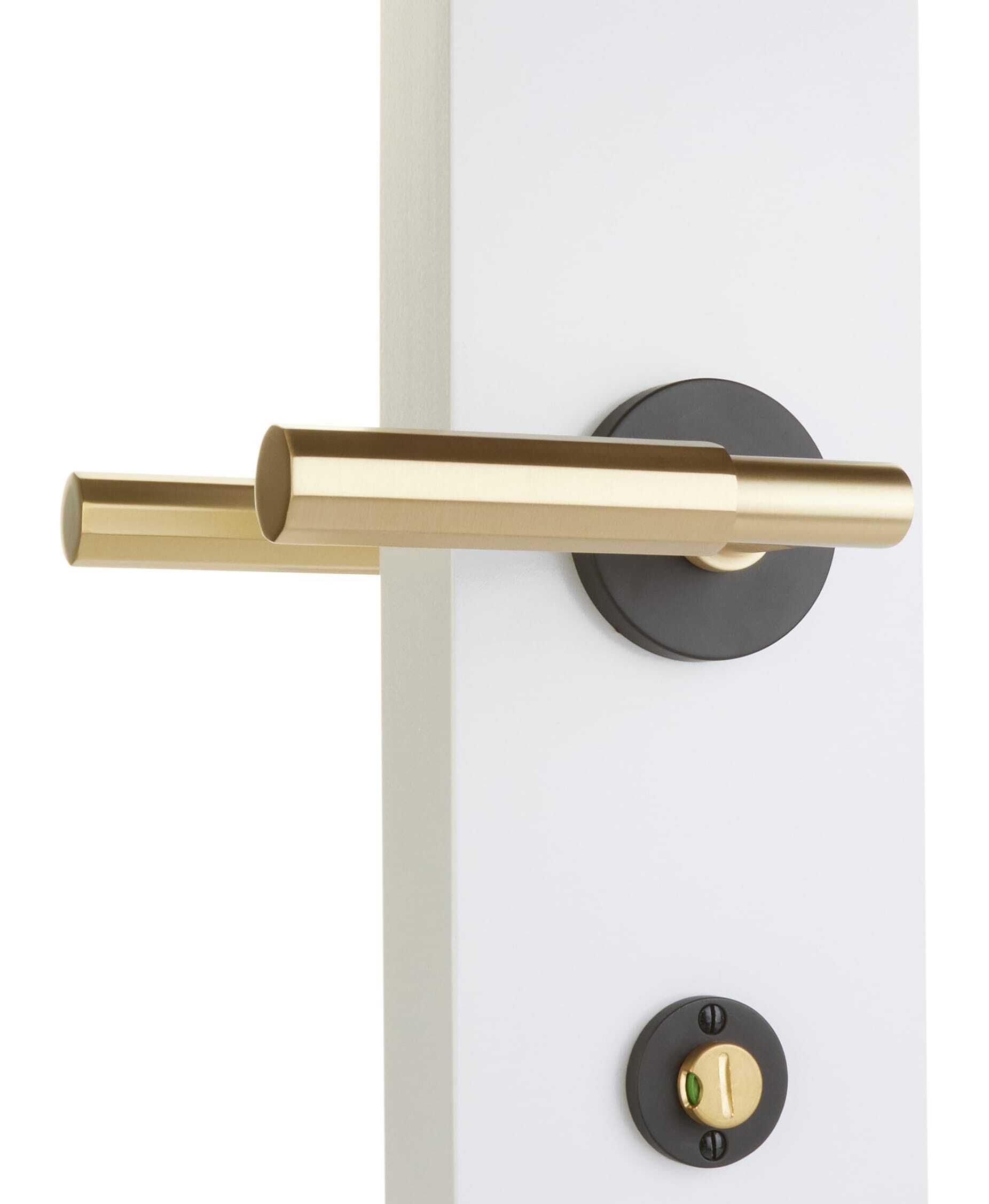 Passage Lever – $196.80
Thumbturn Privacy Knob – $68.60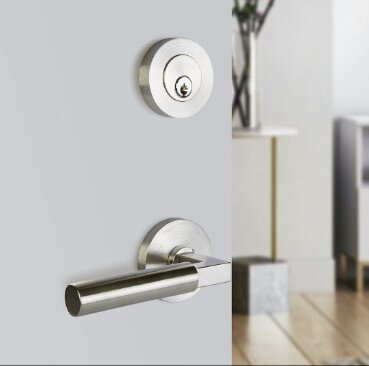 Take a look at the Brochures below and let us know if you'd like a quote.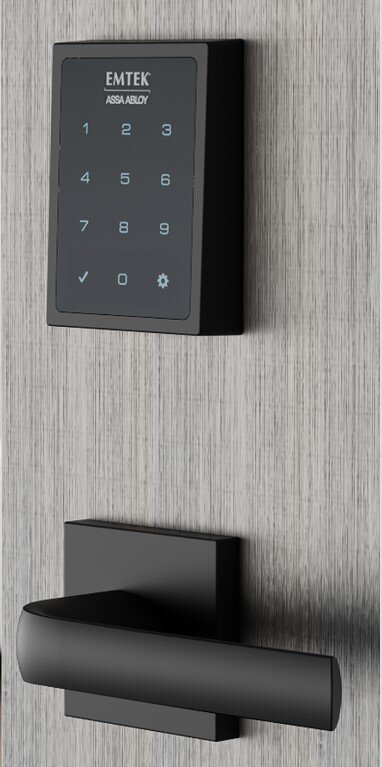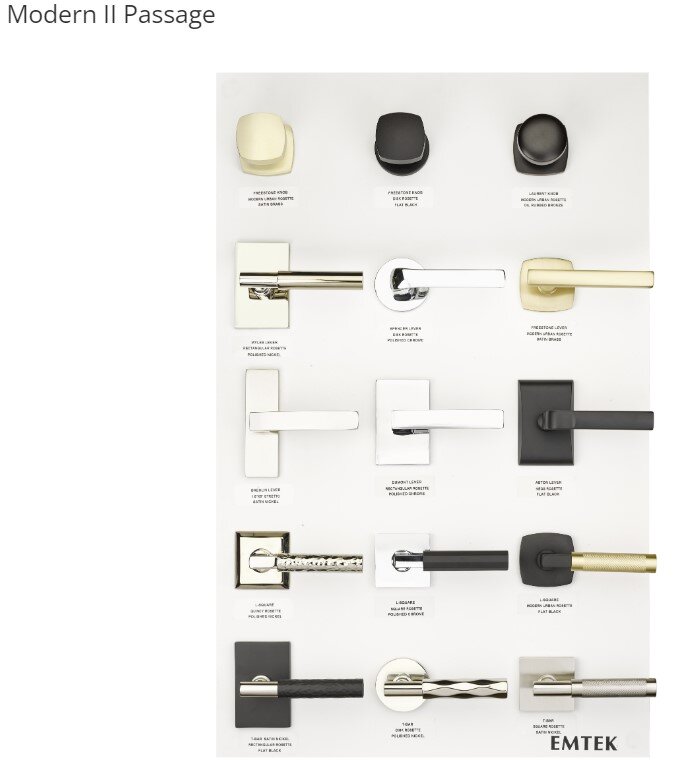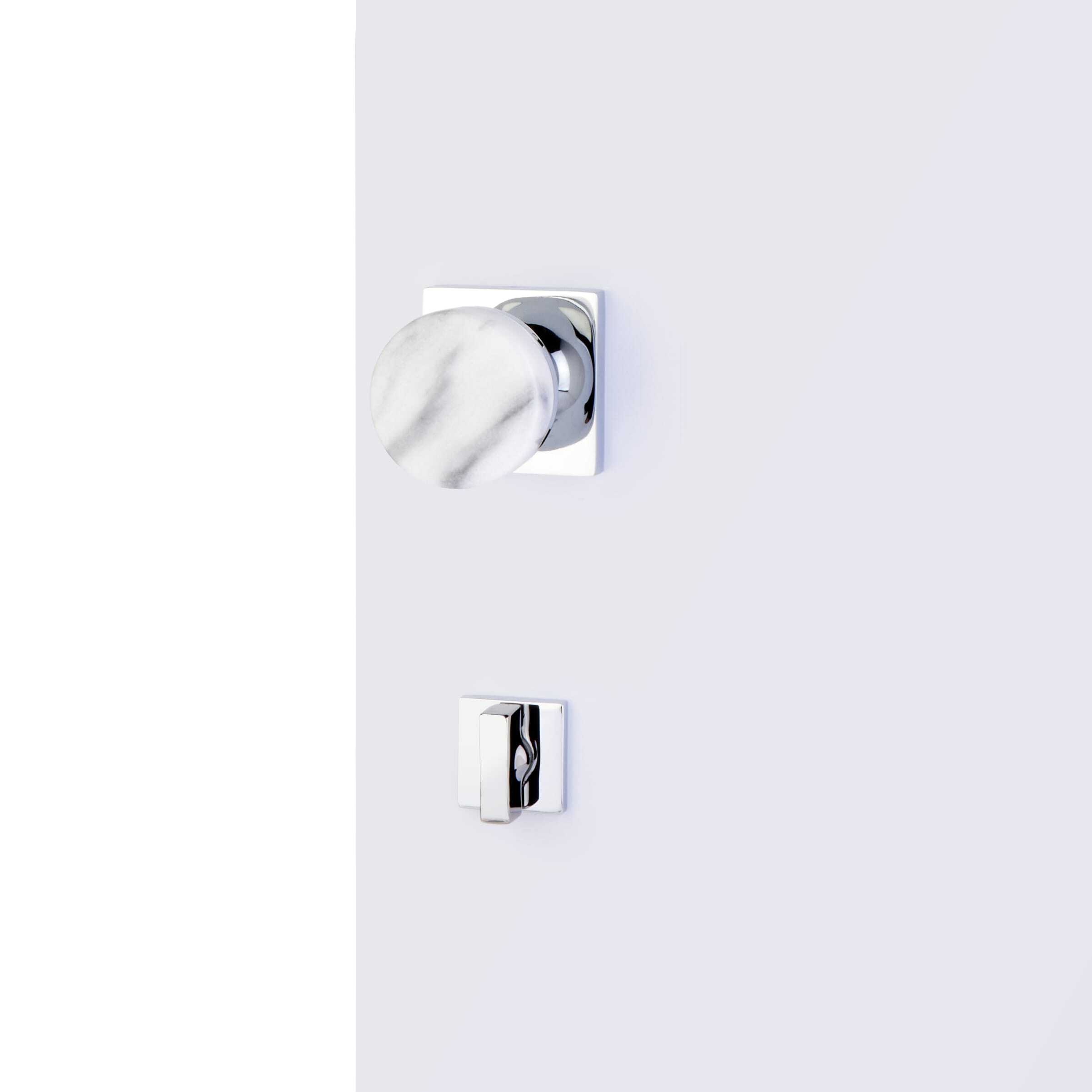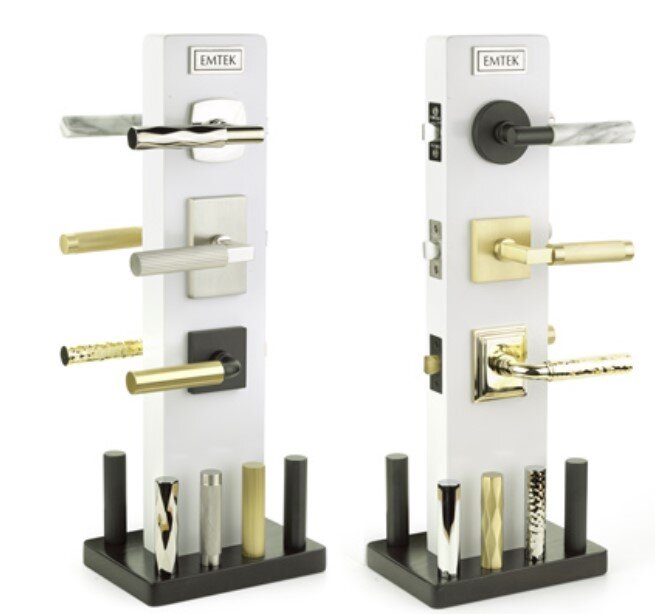 Different Lever Options available with any of the Rosettes:
OUTSIDE LEVER:
Tribeca
Straight Knurled
Faceted
INSIDE LEVER:
White Marble
Knurled
Hammered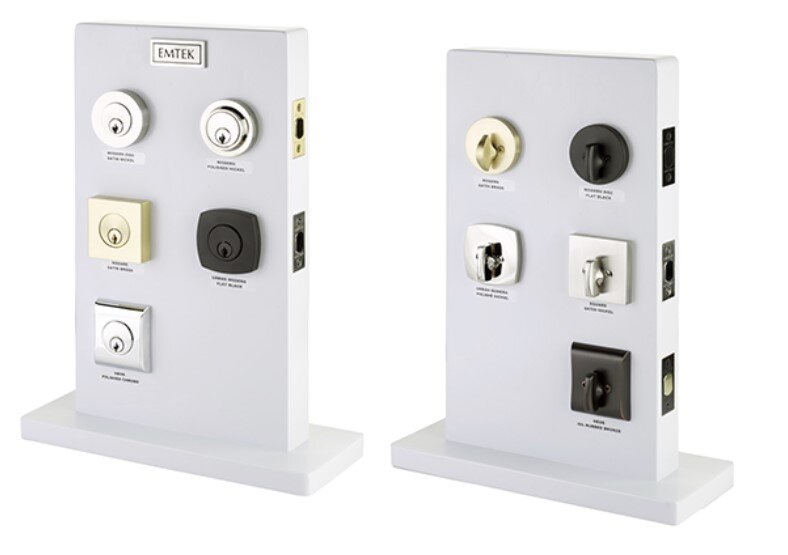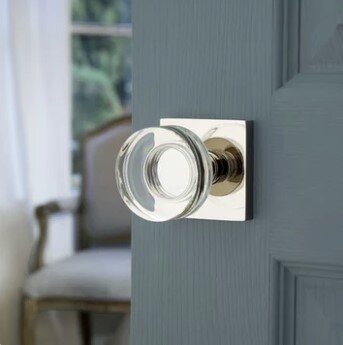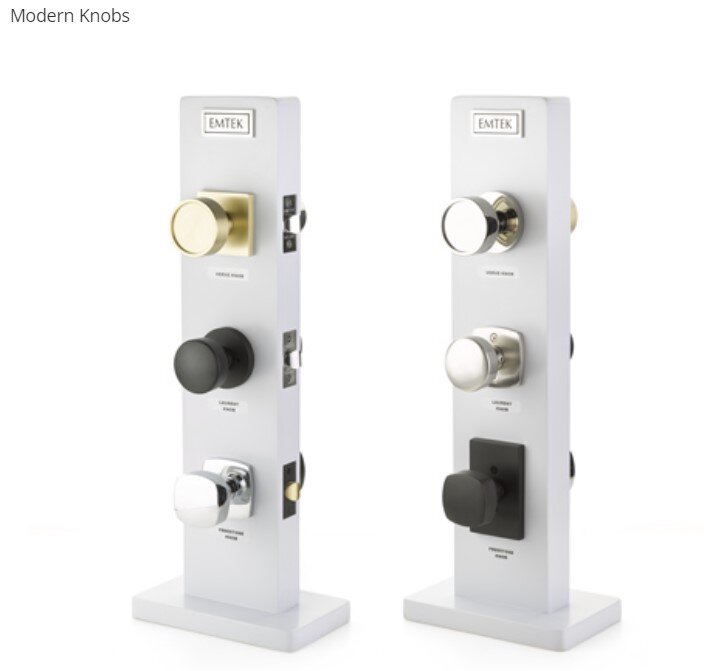 Please fill in the form below and one of our team members will contact you to discuss your options.
Home Decor Window & Door Centre Inc. is committed to respecting the privacy of individuals and recognizes a need for the appropriate management and protection of any personal information that you agree to provide to us. We will not share your information with any third party outside of our organization, other than as necessary to fulfill your request.