Home Decor Window and Door Centre  Inc. is known for it's high end premium line of fiberglass doors in Vaughan.
Getting our fiberglass door system is well worth the investment. It pays off, we see it over and over and customers in Vaughan have tremendously benefited from our work and attention to details. The difference we make is more important to us than what we make.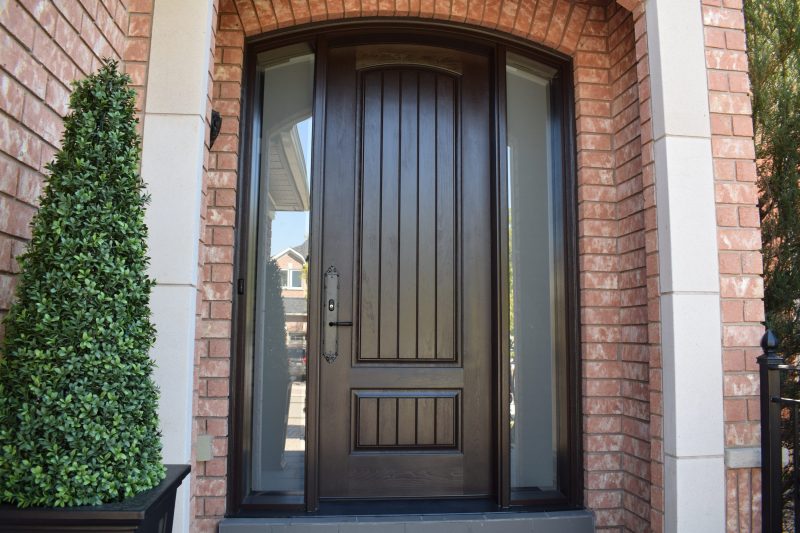 Arched doors are our specialty. Most other companies shy away from the complexity of the work.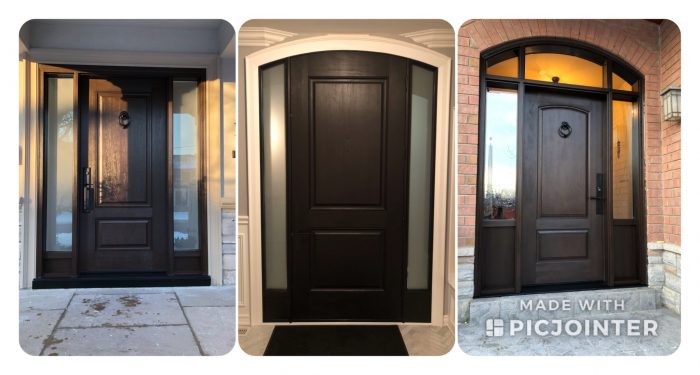 Making a good front door is our passion.  All parts we use on our doors have been carefully selected to produce the most reliable exterior doors.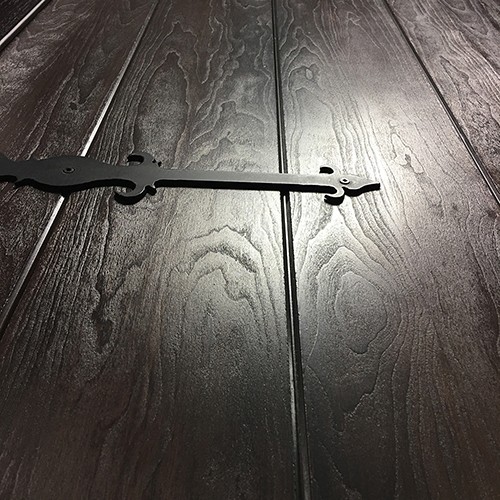 Get the wood look without wood. Our fiberglass doors are made in Canada and looks like real wood and perform really well in our climate. Fiberglass doesn't rot, dent or rust and requires minimal maintenance.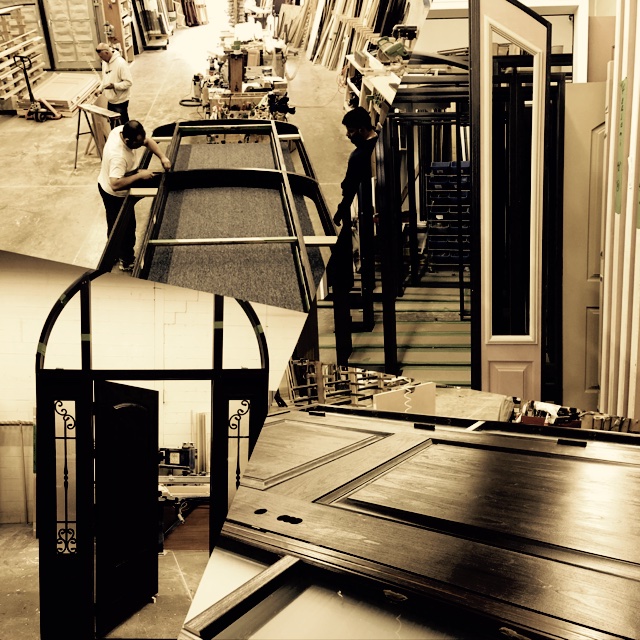 Come visit us at our showroom in Vaughan ON and physically see the authentic wood looking Mastergrain fiberglass doors on display. Also you'll get to tour our factory to get a feel of the quality of our craftsmanship.  We have transformed the front entrance of a lot of homes in Vaughan and we strive to grow our pool of satisfied and proud customers.
Upgrade your front door, create an impression and add value to your home. Invest in a safe, secure, energy efficient and high quality fiberglass doorway. Enjoy the prestige and pride of ownership resulting from the inherent transformation.
Please fill in the form below and one of our team members will contact you to discuss your options.
Home Decor Window & Door Centre Inc.
Home Decor Window & Door Centre Inc. is committed to respecting the privacy of individuals and recognizes a need for the appropriate management and protection of any personal information that you agree to provide to us. We will not share your information with any third party outside of our organization, other than as necessary to fulfill your request.