MASTERGRAIN – MOST SOUGHT AFTER FIBERGLASS DOORS
MASTERGRAIN DOORS
Most Sought After fiberglass doors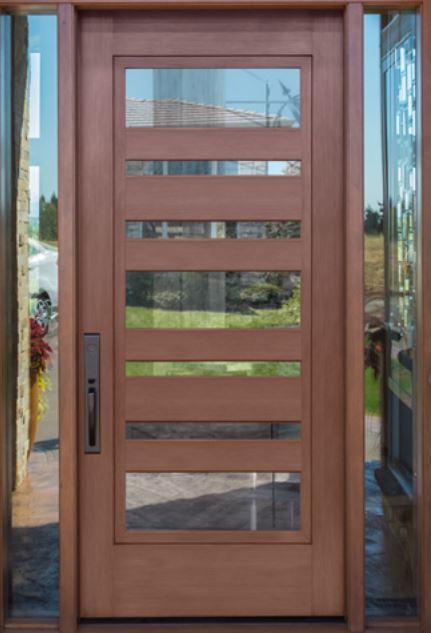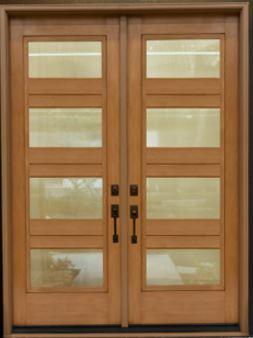 High quality fiberglass doors
Highest definition Wood Grain fiberglass doors
Highest quality construction
Insulated with high density CFC free polyurethane foam
Highly energy efficient and very good sound abatement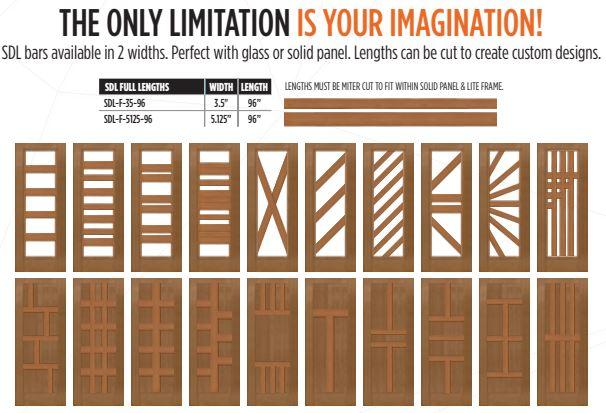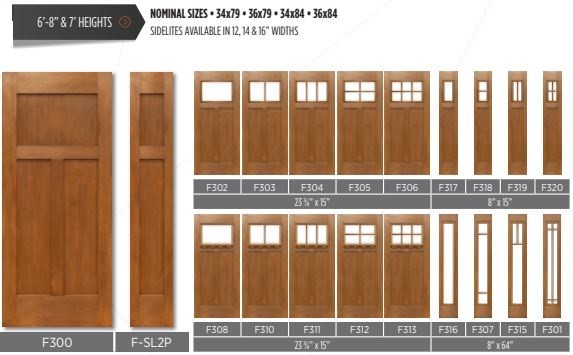 RUSTIC CHERRY 2 PANEL DOORS
The cherry grain texture on the fiberglass doors with one of our standard stain colours will make your door stand out.
All components that make up our door system, in addition to the door panel, are equally important in achieving a durable and long lasting front entry door.
Our composite high density door jambs are rigid, take up stain really well, do not flake, rot or buckle and have better screw holding power. Offers a 20 mins fire rating.
Ask us about the other components. Come see us for an educational tour and you will appreciate the work we do.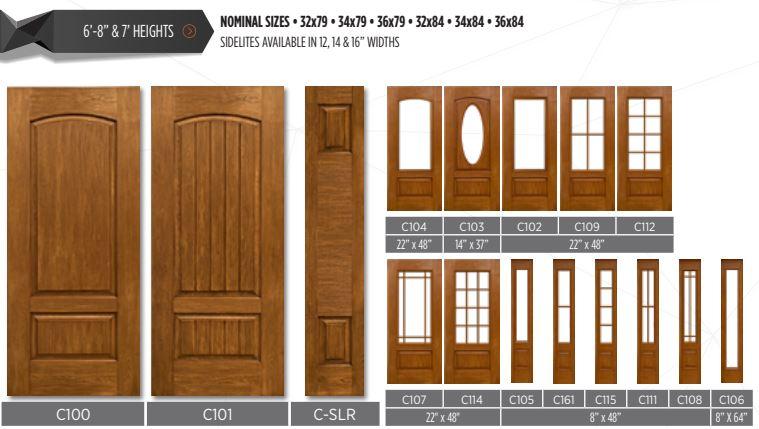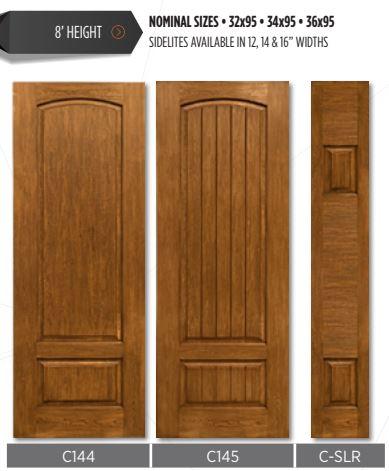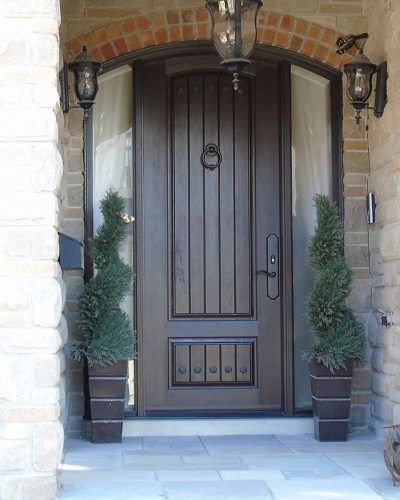 CHERRY THICK SKIN & PLANK DOORS
Benefit from the low maintenance of fiberglass and the beauty of wood grain finish.
All Mastergrain doors are constructed using rot resistant composite top and bottom rails.
Energy Star Rated – R-20 value. Far better than wood or steel.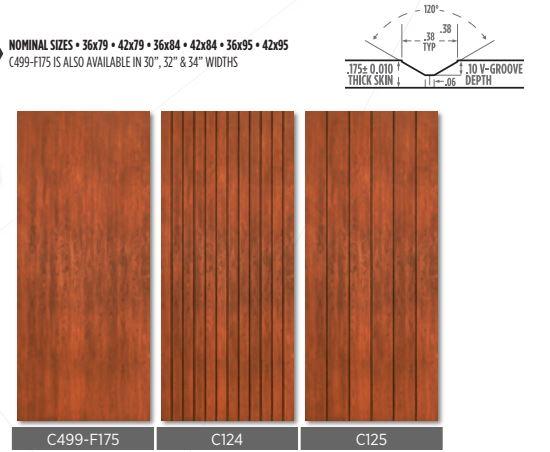 TRADITIONAL CHERRY 2 PANEL DOORS
42 inch wide Mastergrain fiberglass door and 2 sidelites are the most popular door configuration. This door fits most furniture and appliances you would need in a home. The 42″ Traditional Cherry door panel also comes in 100″ high for taller openings.
Our craftsmen will build and install the door system to your satisfaction – complete turnkey solution.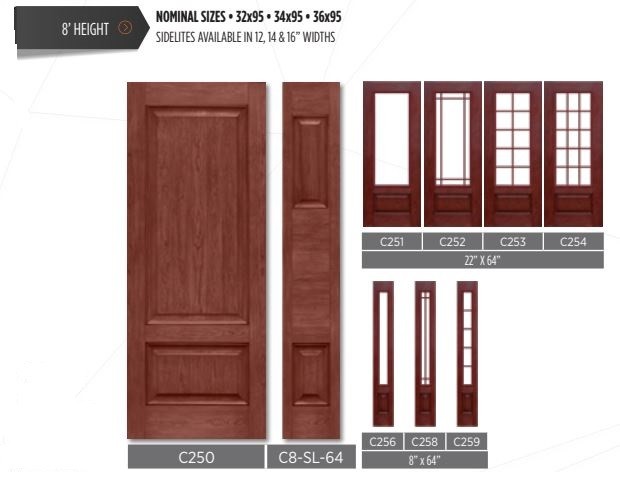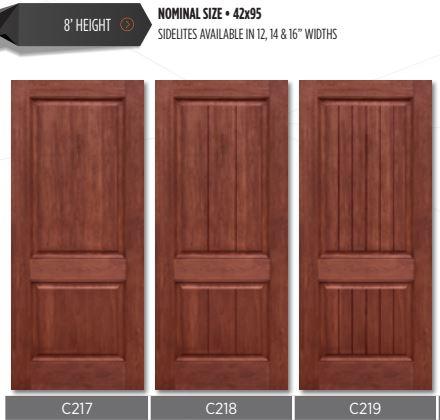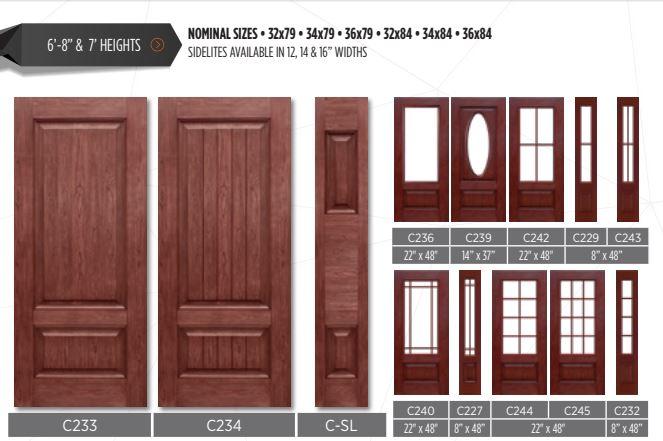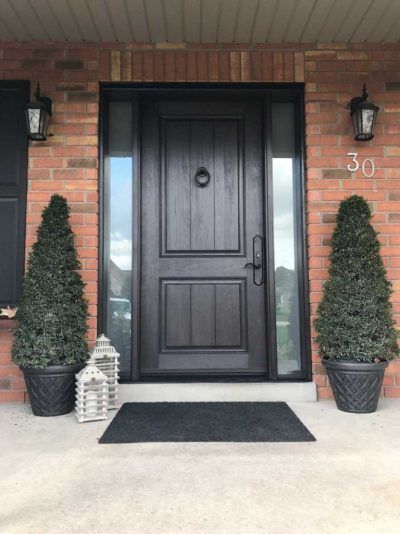 CHERRY ENGRAVED
Custom engraved your door to suit your style.
Our Craftsmanship is unbeatable. We care and provide value which no other companies would.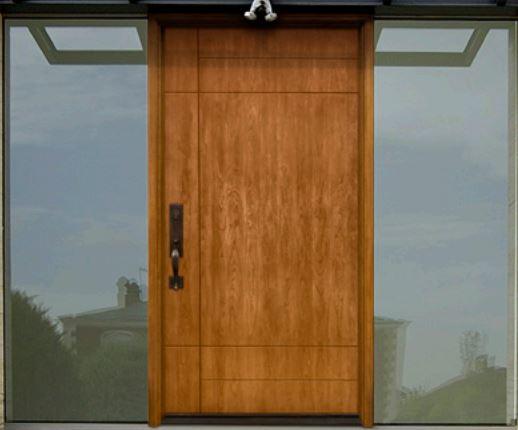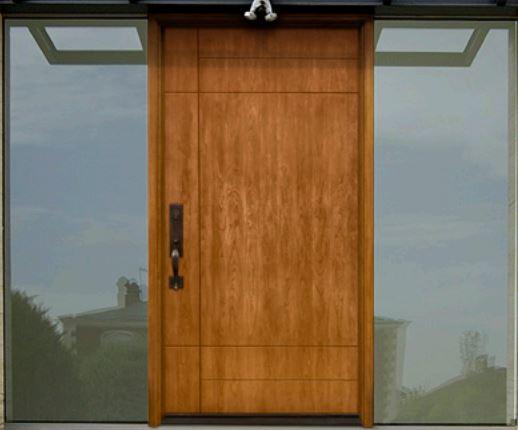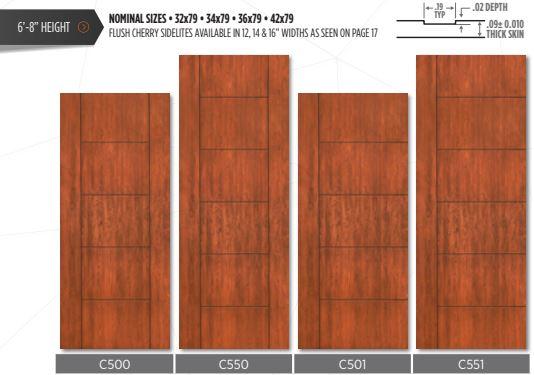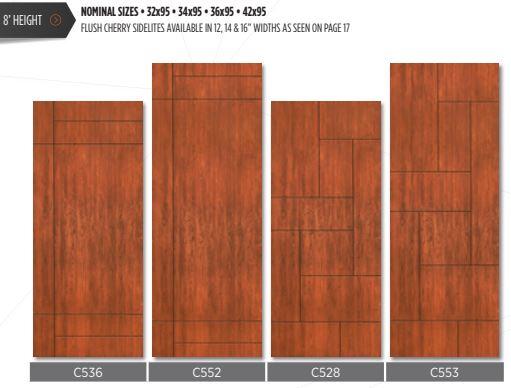 SMOOTH EDGE ENGRAVED
Pick our design or do custom engraving.
Engineered for the extreme hot and cold temperatures in Canada.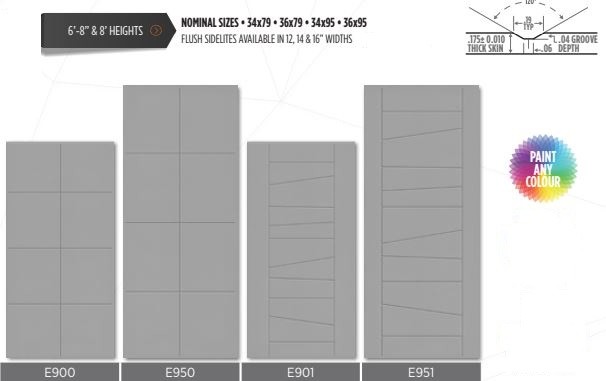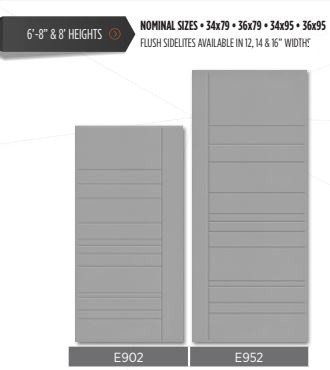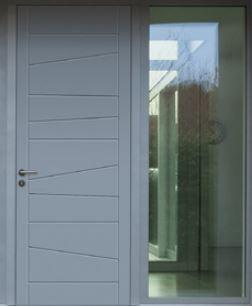 SMOOTH EDGE STAINLESS STEEL
Our stain and paint are made specifically for fiberglass doors.
Unlike wood doors our fiberglass doors do not require expensive regular maintenance.
You will love your door for years and years.
Our customer reviews speak for itself.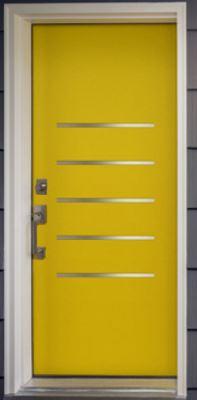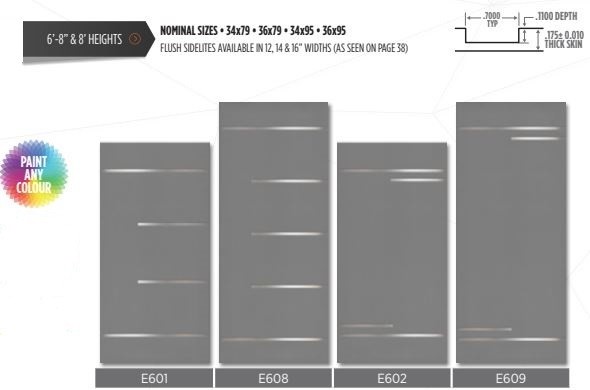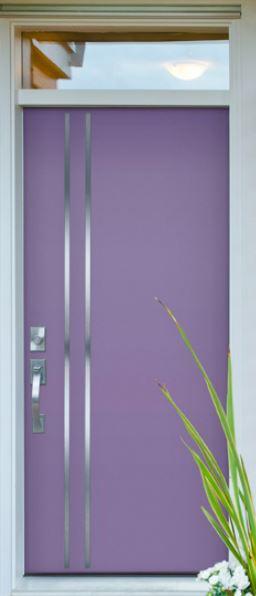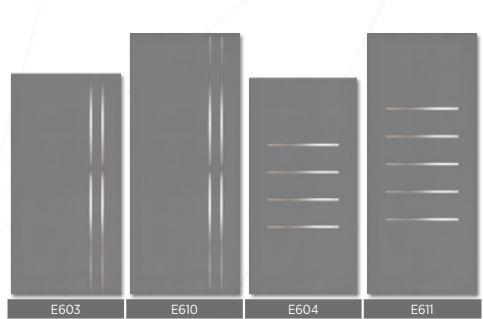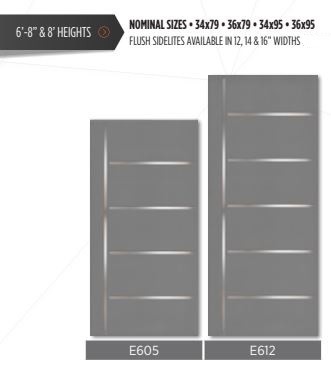 Please fill in the form below and one of our team members will contact you to discuss your options.
Home Decor Window & Door Centre Inc. is committed to respecting the privacy of individuals and recognizes a need for the appropriate management and protection of any personal information that you agree to provide to us. We will not share your information with any third party outside of our organization, other than as necessary to fulfill your request.